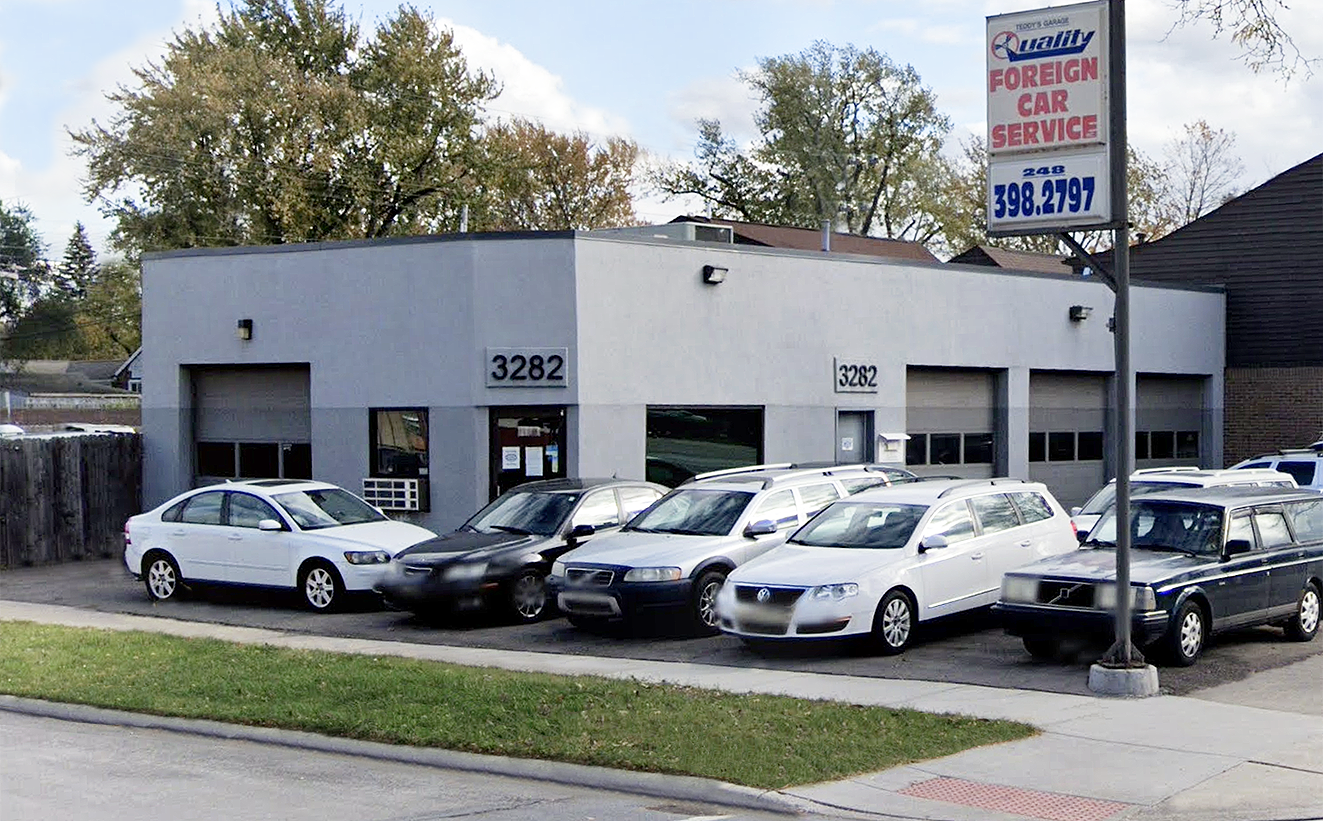 Master State & ASE Certified Technicians
Advanced Diagnostic Equipment
Call for Appointments
Family Owned & Operated For Over 30 Years
We Diagnose & Fix Problems The First Time
Welcome to Quality Foreign Car Service
We offer comprehensive auto repair services designed to get you back on the road quickly and affordable.
We specialize in preventive maintenance services (oil changes, tire rotation, etc.); and we have highly qualified technicians for muffler and brake services, exhaust systems, internal engine repair services, electronic services, transmission work, and heating and cooling repair. We can help you repair a flat tire, select a new tire, balance or align your wheels and fix your suspension.
Looking for cost-effective alternatives to dealership services for manufacturer recommended maintenance for your car, van, SUV or truck? We can help with that, too!
We pride ourselves on the excellent skills of our service technicians.
Quality Foreign Car Service, Inc. of Berkley is proud to work on the foreign and import cars in the surrounding communities of Birmingham, Troy, Rochester, Royal Oak, West Bloomfield, and Southfield Michigan.
Read more